Ingredients
---
The Stevia sweetener is a natural compound harvested from the Stevia Plant, which adds 0 calories to the products and a sweet aroma. In our products we use the sweetener as a way to maximize the taste and replace the sugar that regular confectionery contains.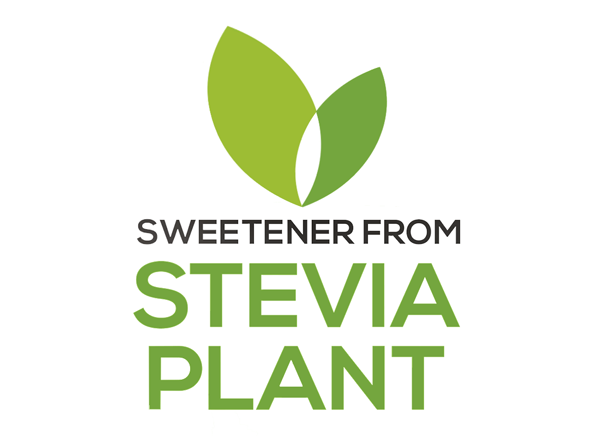 ---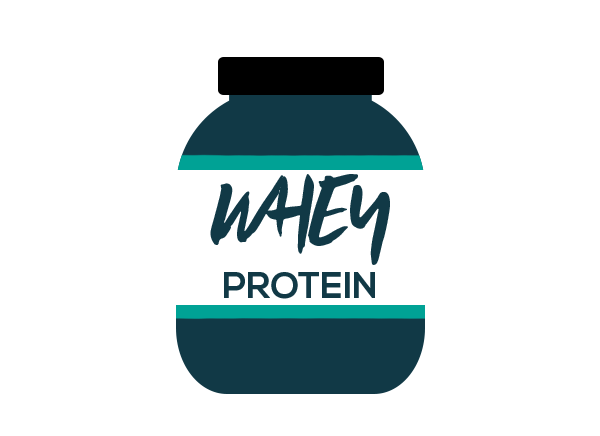 Our Chocolates have been enhanced with the highest quality of milk based Whey Protein contentrate to ensure a strong composition of amino acids and a milky delight experience
Its regarded by top athletes as one of the best protein sources available to enable muscle recovery and growth and a great functional addition to our delicious snacking.
---
BCAA - Branch Chained Amino Acids
Our Jellies contains extra added BCAA, which is a pure mixture of the most important essential amino acids, Lucine, Isoleucine and Valine. The supplemet is regarded as one of the most important elements in sports nutrition and it enchances the amino chain structure in our products and provides an even higher benefit from the protein provided.